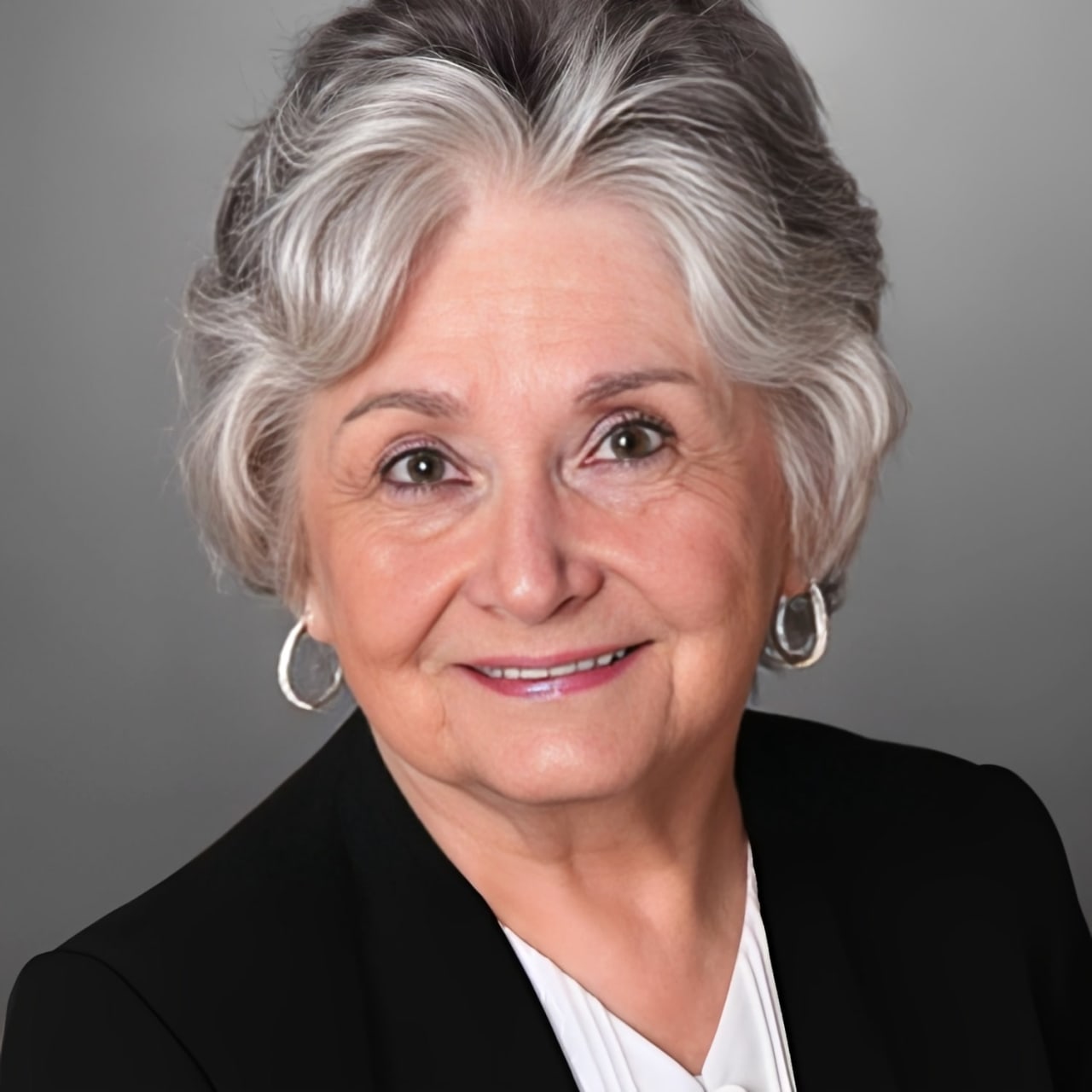 Meet RoseAnn
It has been my distinct pleasure to serve the buyers and sellers of residential real estate in Harford, Baltimore, Cecil, and more counties in Maryland since 1990. It is so rewarding to get people where they need to be, whether buying a new home or selling a home they have lived in for many years. There are many facets to my job and I enjoy them all because the end result is exactly what my clients need.
When I first joined Coldwell Banker in 1990 their motto was "Expect The Best" I adopted the motto "Expect More" and over my 30+ years in real estate education has played a huge role. I have taken many courses and classes that have helped me work in my client's best interests. Most recently I became an Associate Broker, with the added education to effectively assist my clients.
With no plans to retire I continue to learn all I can, be it the latest technology, new financing options to recommend, or new designations to achieve. Expect More!